Take your career to the next level.
Become a specialist lawyer.
Take your career to the next level.
Become a specialist lawyer.
If you're looking to grow your career in law, the new CILEX Professional Qualification (CPQ) is the perfect route for you. It provides a brilliant career path for anyone already working in the legal world who wants to accelerate their progress. Practical and flexible, CPQ will take your career to the next level and beyond. And, as a specialist lawyer you can help shape the future of law.


Your CPQ journey to becoming a specialist lawyer
Preparing you to become a CILEX Lawyer, the CPQ Professional stage enables you to demonstrate specialist knowledge, work independently and to high professional and ethical standards. At the end of your qualification, you will be a formally recognised specialist, with tangible experience, and you will have acquired practical, commercial and interpersonal skills as well as legal expertise. This will fast-track you to enhanced status to practise alongside solicitors.
If you have an LPC or BPC, you can:
Enter the CPQ framework directly at CPQ Professional stage as a trainee CILEX Lawyer.
Take a qualification endorsed by employers and a practical, written, task-based exam, aligned to a working day and relevant to your chosen practice area.
Work with your employer on a business report which assesses your wider business and organisational competence and formally demonstrates a range of career enhancing skills e.g. commercial awareness, legal technology, innovation and management.
Qualify as a CILEX Lawyer in as little as eighteen months.
Achieve a professional designation that demonstrates the same practice rights in your specialism as those held by a solicitor.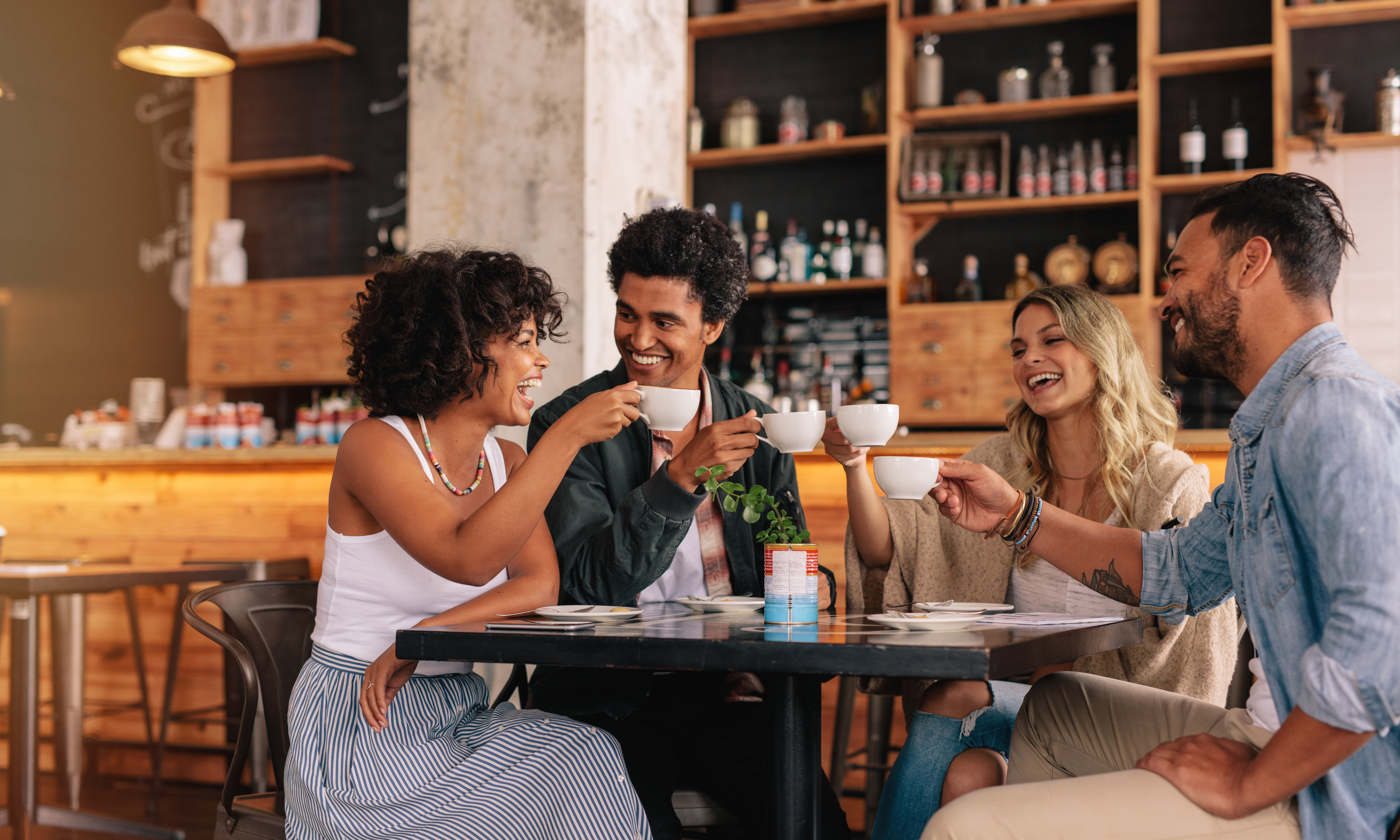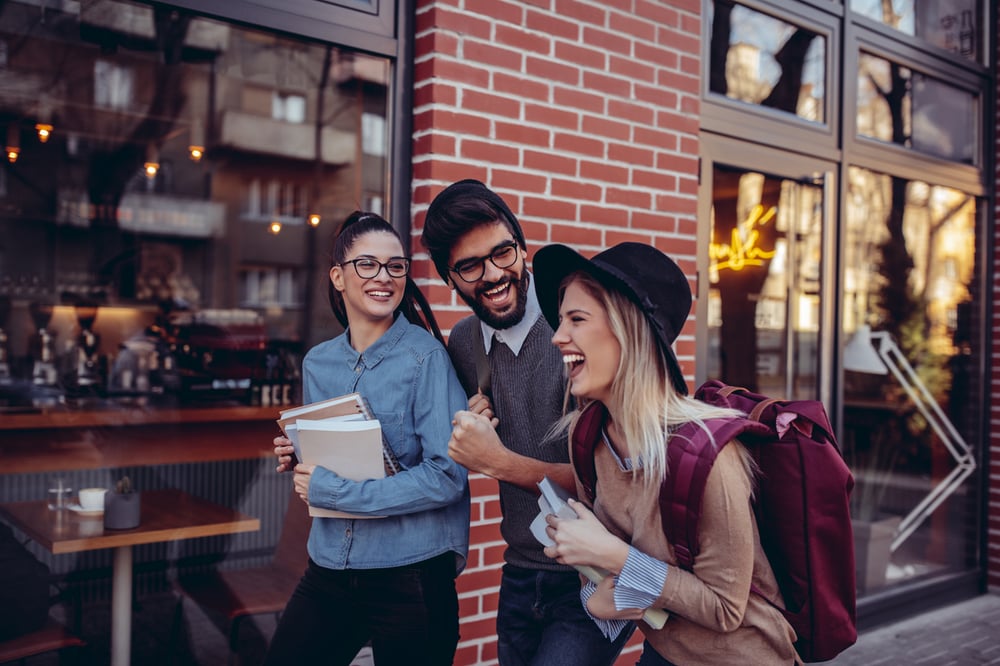 With an LPC or BPC you will complete tailored packages which include:
A full set of online learning resources to support each module.
Two 'Ethics & Professional Responsibility' modules.
The CPQ Foundation stage 'Introduction to Property & Private Client.'*
One CPQ Advanced stage module linked to your choice of practice rights area**
One CPQ Professional stage module linked to the CPQ Advanced stage module and your practice rights area.
CPQ Professional stage 'Professional Skills' module.
A Professional Experience portfolio.
* BPC only
** Not applicable if your chosen specialism is Immigration
See below for indicative prices: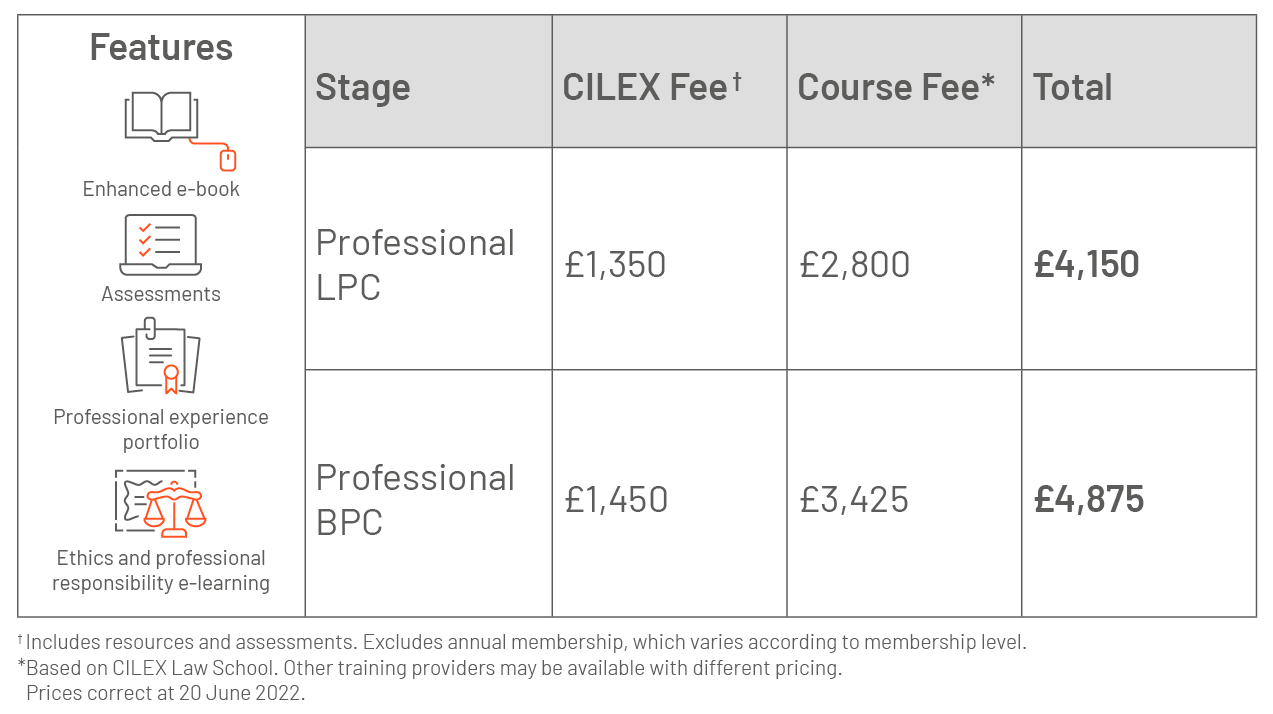 Leading employers trust CILEX to develop their teams